Lexia Press Authors
B. Kristin McMichael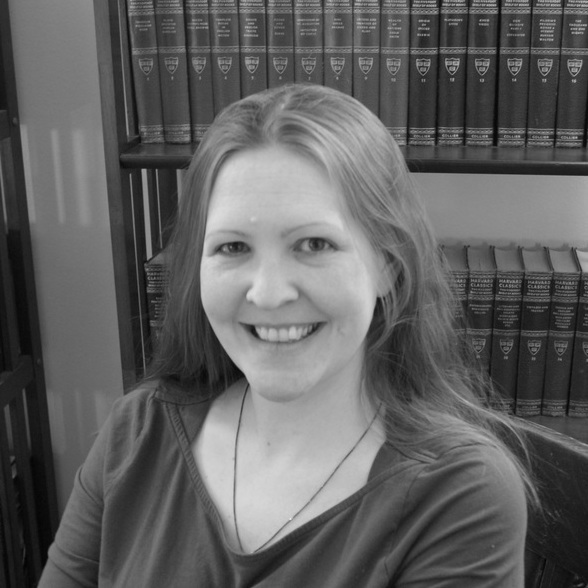 B. Kristin McMichael is the author of YA and clean NA paranormal fiction. Her vampiric "Night Human World" includes the YA coming of age series "The Blue Eyes Trilogy" and the spin-off adventure series "The Day Human Trilogy". She's also the author of the NA time travel romance series "The Chalcedony Chronicles".
For more information on all of her books, visit www.bkristinmcmichael.com
Subscribe to her mailing list for new release notifications and deals: http://www.bkristinmcmichael.com/list
B. Kristin graduated with her PhD in biology at Ohio State where she worked as a scientist before taking her passion of writing full-time. Besides writing, she enjoys chasing her kids, playing outside, and baking cookies.
B. Kristin McMichael lives in Ohio with her husband and three children.